Auburn/Williams Fire District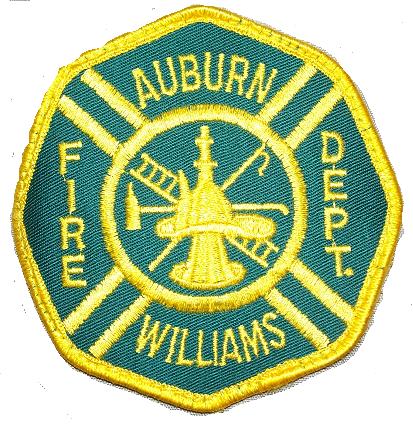 The Auburn/Williams Fire District and Fire Department has served the City of Auburn, and the Township of Williams for the last 62 Years. The Fire Department is a force of 36 Volunteer Members handling 400 to 600 fire and medical runs per year.
To apply, please mail completed application to: Auburn Williams Fire Department, P.O. Box 69, Auburn, MI 48611. For application, click here.
2022 AWFD Meeting Schedule
Notice July Meeting Reschedule